IDEAS
. . . are like sparks that float from a well of creativity.
Let's ignite something awesome.
Web Design
Management and Hosting
We Custom Design, Manage, Host and Handle all the Technical Stuff.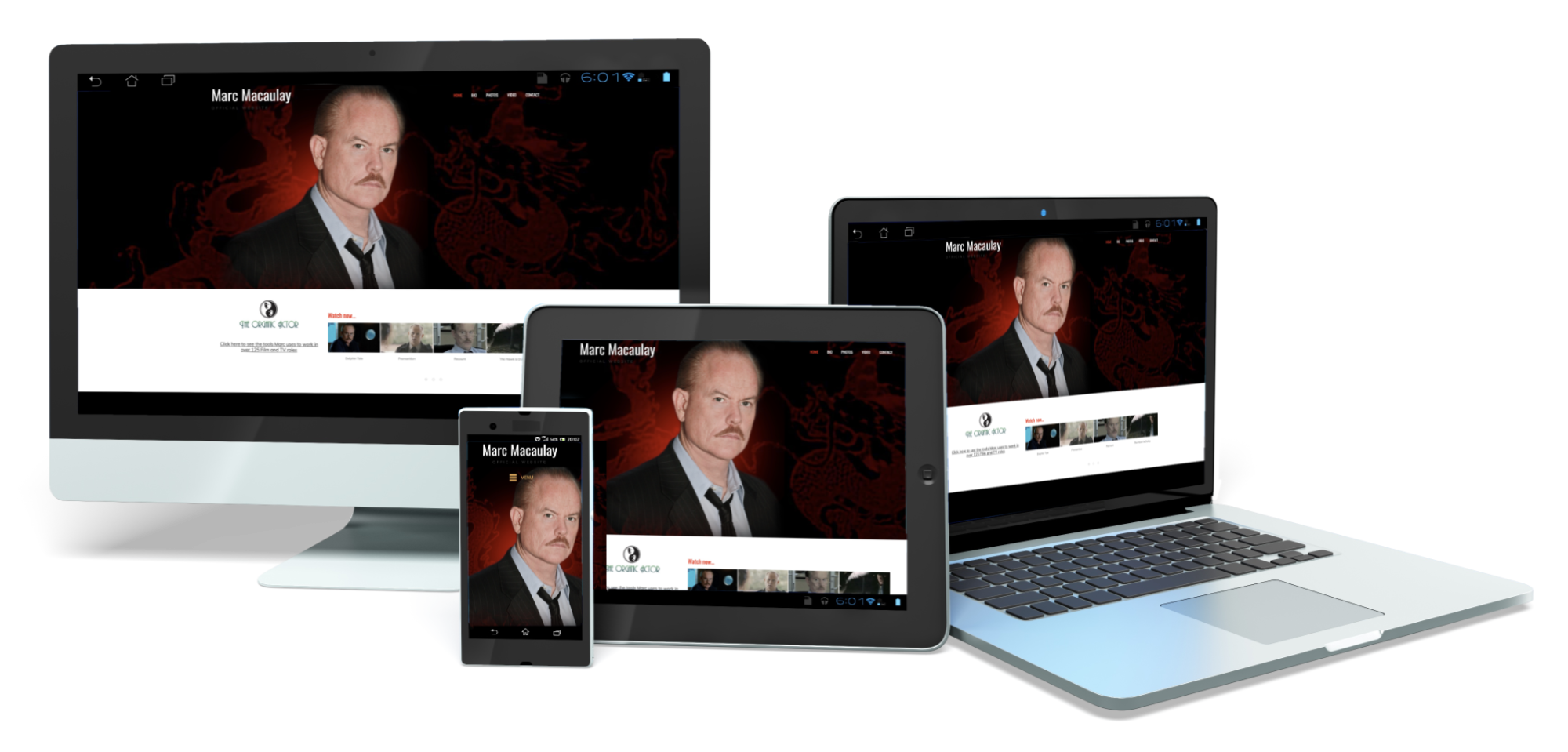 Video Editing
Demo Reels • Special Projects
We Find the Right Pacing, Length and Focus to Tell Your Story.
Print Design
Logos • Promos
We Design Logos and Promotional Materials for Print and Social Media.