IDEAS, like sparks emanating from a wellspring of creativity, have the power to ignite something truly remarkable. At Tom Hillmann Media Design, we understand the potential that ideas hold and are here to help you bring them to life. With our expertise and dedication, we will transform your visions into captivating realities. Let's collaborate and kindle the flame of creativity together, crafting awe-inspiring results that leave a lasting impact.
Web Design
Management and Hosting
We unlock your online potential by designing custom websites that we manage and host, taking care of all the technical stuff. With our expertise, you can focus on excelling in your field while we handle everything behind the scenes. Trust our team for professional design, expert management, secure hosting, and dedicated support.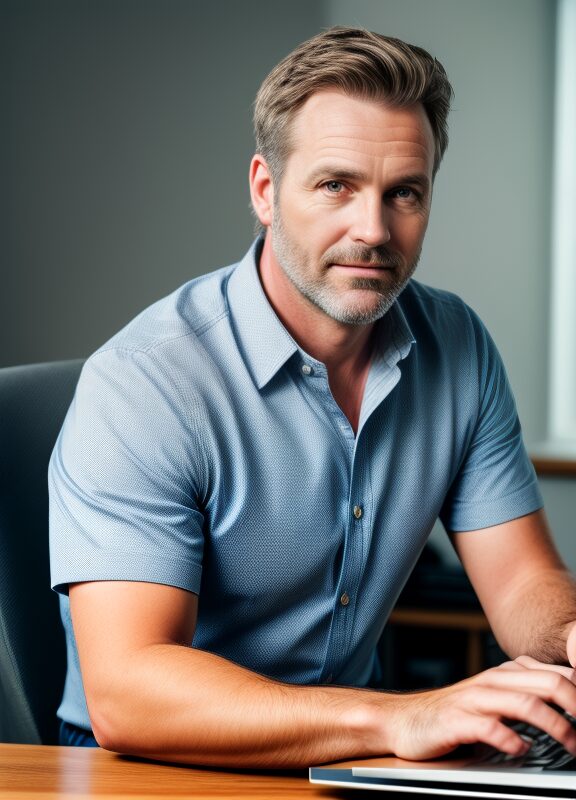 Video Editing
Demo Reels • Special Projects
At Tom Hillmann Media Design, we skillfully capture and edit mesmerizing event footage, tailoring each video to convey your unique story. We find the right pacing, length, and focus, crafting captivating videos that leave a lasting impression. Trust us to bring your event to life through unparalleled media design expertise.
Print Design
Logos • Promos
Professional logo and promotional material design for print and social media. Revamp your brand image or enhance your online presence with our talented designers. Quality, creativity, and effective communication that captivates and inspires.